Integrating the two industries and expanding the connotation: Iron-Technology was selected into the list of "Top Goose" enterprises in Suzhou's software and information service industry to promote the development of digital industrialization
---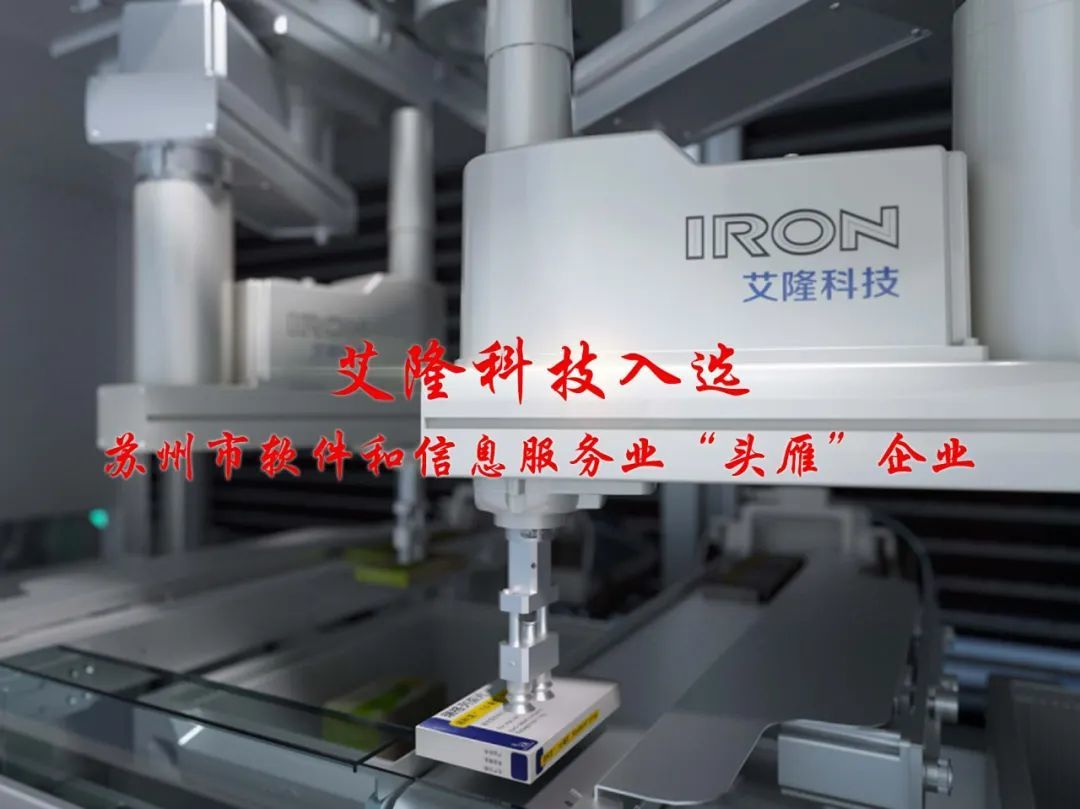 At present, the new generation of information technology represented by artificial intelligence and the smart medical service industry are accelerating the integration and innovation, which has brought profound changes to the all-round and intelligent management of medical supplies, and also provided new means for the high-quality development of hospitals.
On August 9, the Municipal Bureau of Industry and Information Technology announced the list of "Top Goose" companies in Suzhou's software and information service industry in 2021 to promote the development of digital industrialization. A total of 10 companies were awarded "Top Goose" enterprises, and 22 companies were awarded "Top Goose" cultivation Enterprise, Ailon was successfully selected as a "head goose" enterprise.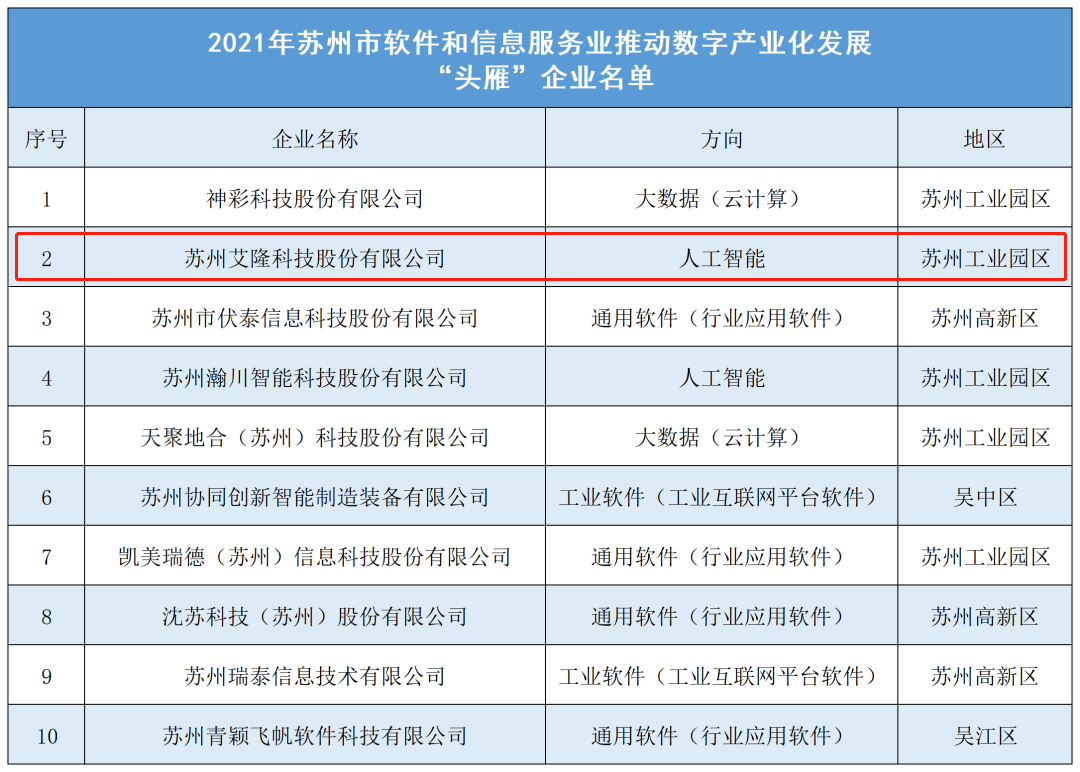 This shortlisting is an affirmation of Iron-Technology's continuous extension and innovative application in promoting digital innovation and artificial intelligence application scenarios in the field of smart medical supplies. It is of groundbreaking significance and value. This is closely related to the company's long-term emphasis on the research and development of artificial intelligence technology and its continued advancement of the integrated development of artificial intelligence technology and smart medical material management. Since its establishment, Iron-Technology has been adhering to independent research and development and has developed a number of core capabilities in cutting-edge technology fields such as artificial intelligence, robot imitation learning, robot grasping and operation, and robot vision. It has applied for a total of 844 intellectual property rights and has 399 valid patents. .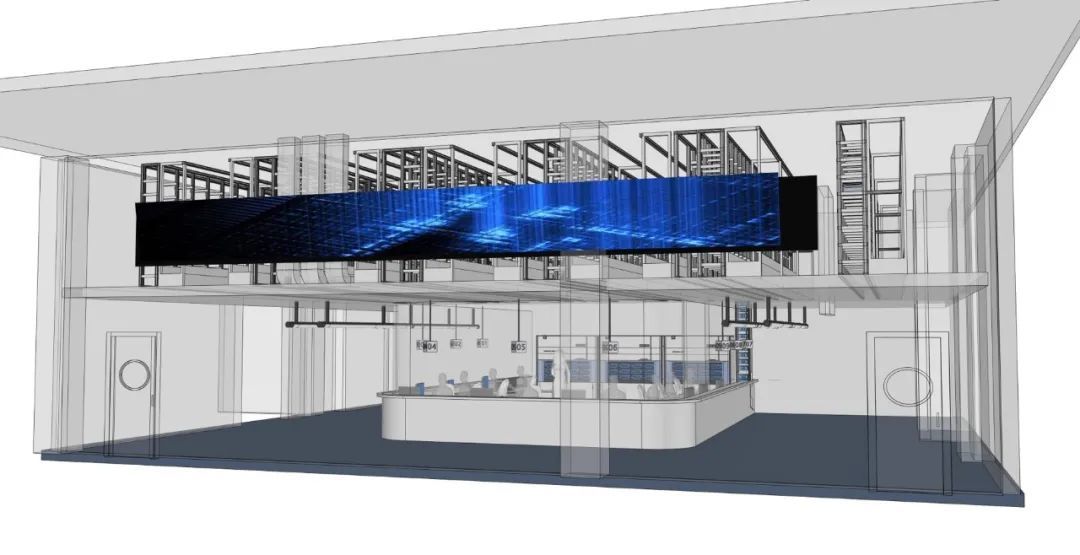 In the future, Iron-Technology will continue to increase its efforts in scientific research, deeply cultivate the field of artificial intelligence, cooperate with national strategies such as artificial intelligence, smart medical care, and healthy China, and use artificial intelligence technology to help strengthen the grassroots and make up for the shortcomings of medical industry application services. Robots innovate precision medicine and help improve the efficiency and capabilities of medical services.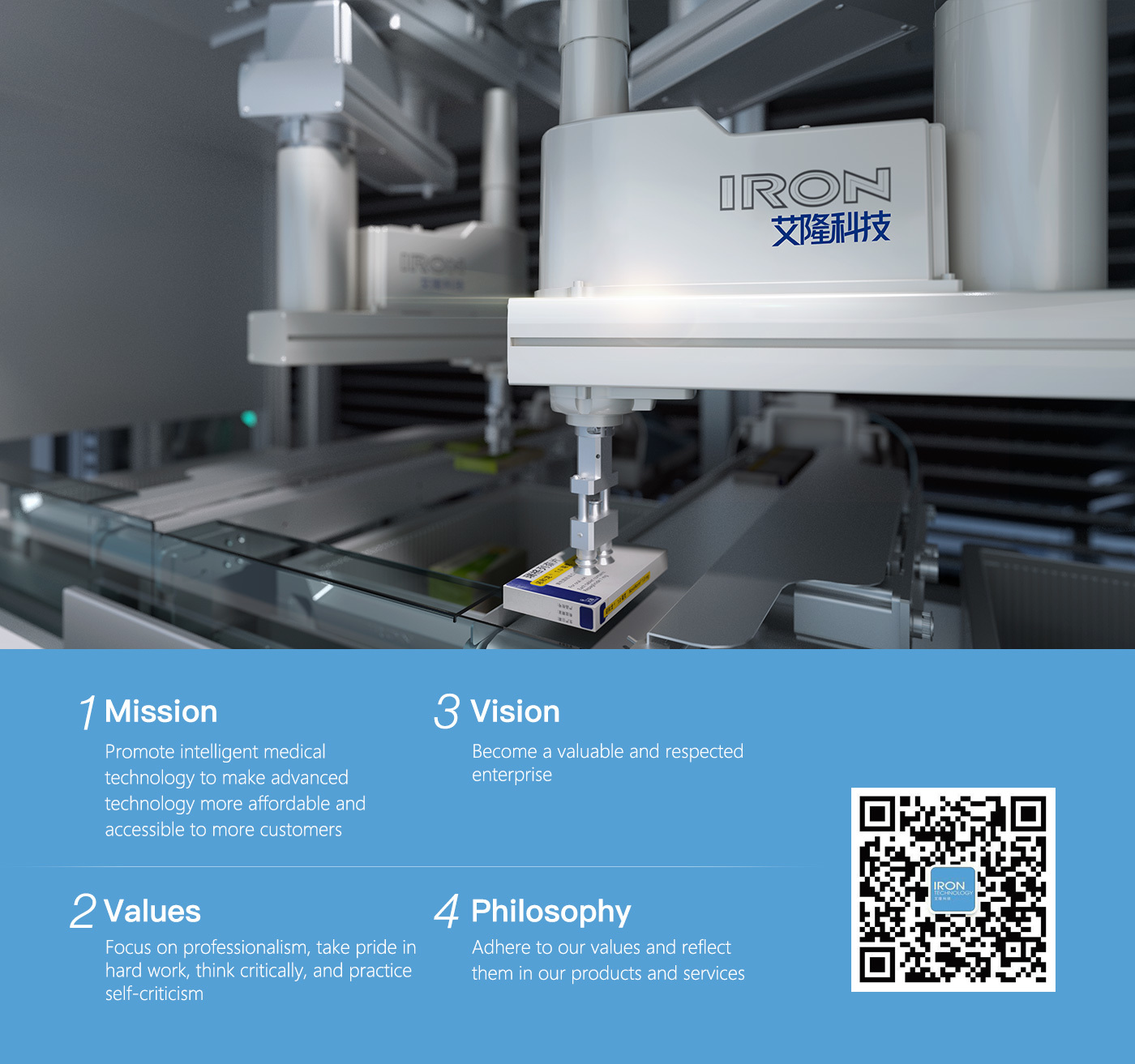 ---
Operations Headquarters: No.27 XinFa Road,Suzhou Industrial Park,Jiangsu,China
Academic Communication & Research Center: No.71 XinQing Road,Suzhou Industrial Park,Jiangsu,China