Learn to be lax, but be cautious: Iron-Technology shares' intellectual property report card for the first half of 2022
---

Detailed data, excellent results
Future competition is the competition of core technologies. The same is true for enterprises. Only enterprises with independent brands and core technologies can be invincible in future development. With a set of detailed data, Iron-Technology has handed over an excellent answer sheet that intellectual property has boosted the innovation and development of enterprises since its IPO.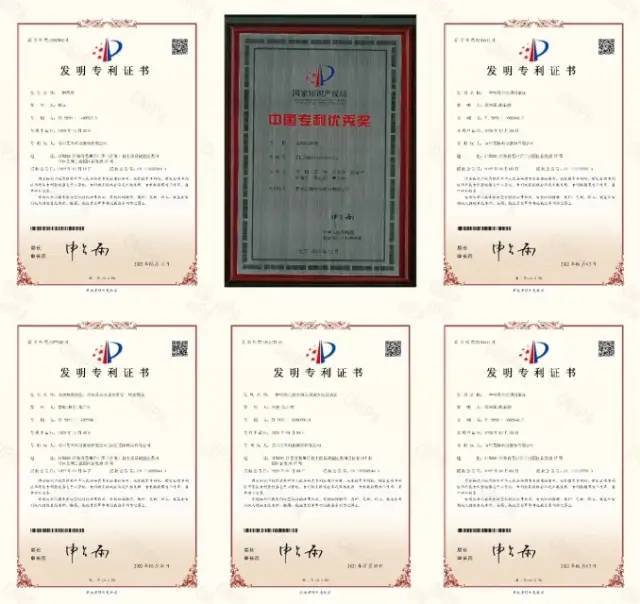 Patents: As of June 30, 2022, Allon has effectively authorized 404 patents. In the first half of 2022, 33 authorized patent certificates were obtained, including 20 invention patents.
Trademarks: Iron-Technology shares have obtained 92 trademarks in total, and 18 new trademark applications will be added in the first half of 2022.
Software copyrights: Iron-Technology has obtained a total of 114 software copyrights, with 11 new ones added in the first half of 2022.
Since its IPO on March 29, 2021, Iron-Technology shares have obtained 67 new authorized patents, including 24 authorized invention patents.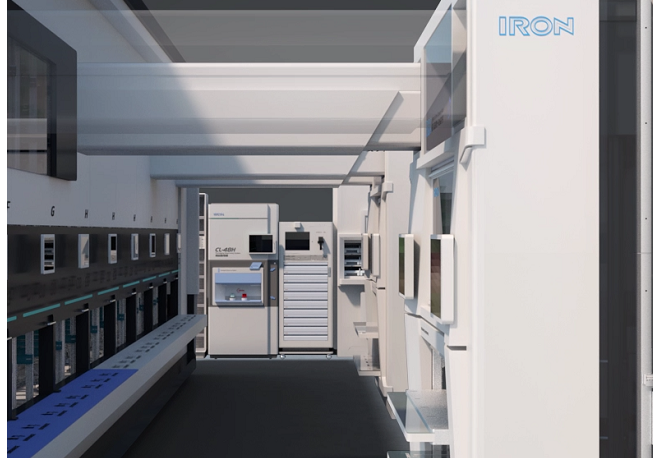 Innovation is the primary driving force leading development, and the protection of intellectual property rights is the protection of innovation. "In the first year of the "14th Five-Year Plan", Alon Technology will continue to study in depth the important expositions of General Secretary Xi Jinping, think deeply about the new positioning, new requirements and new practices of intellectual property work under the new situation, promote the construction of a new development pattern, and provide A better report card!
Technology-based, excellent brand
The competition among enterprises has gradually transformed into the competition of core technologies. Only by possessing the core intellectual property rights of independent innovation can enterprises gain advantages in the fierce competition at home and abroad and continue to grow and develop! Therefore, high-quality intellectual property rights and strategic intellectual property layout are the basis for enterprises to master key core technologies and the guarantee of their core competitiveness.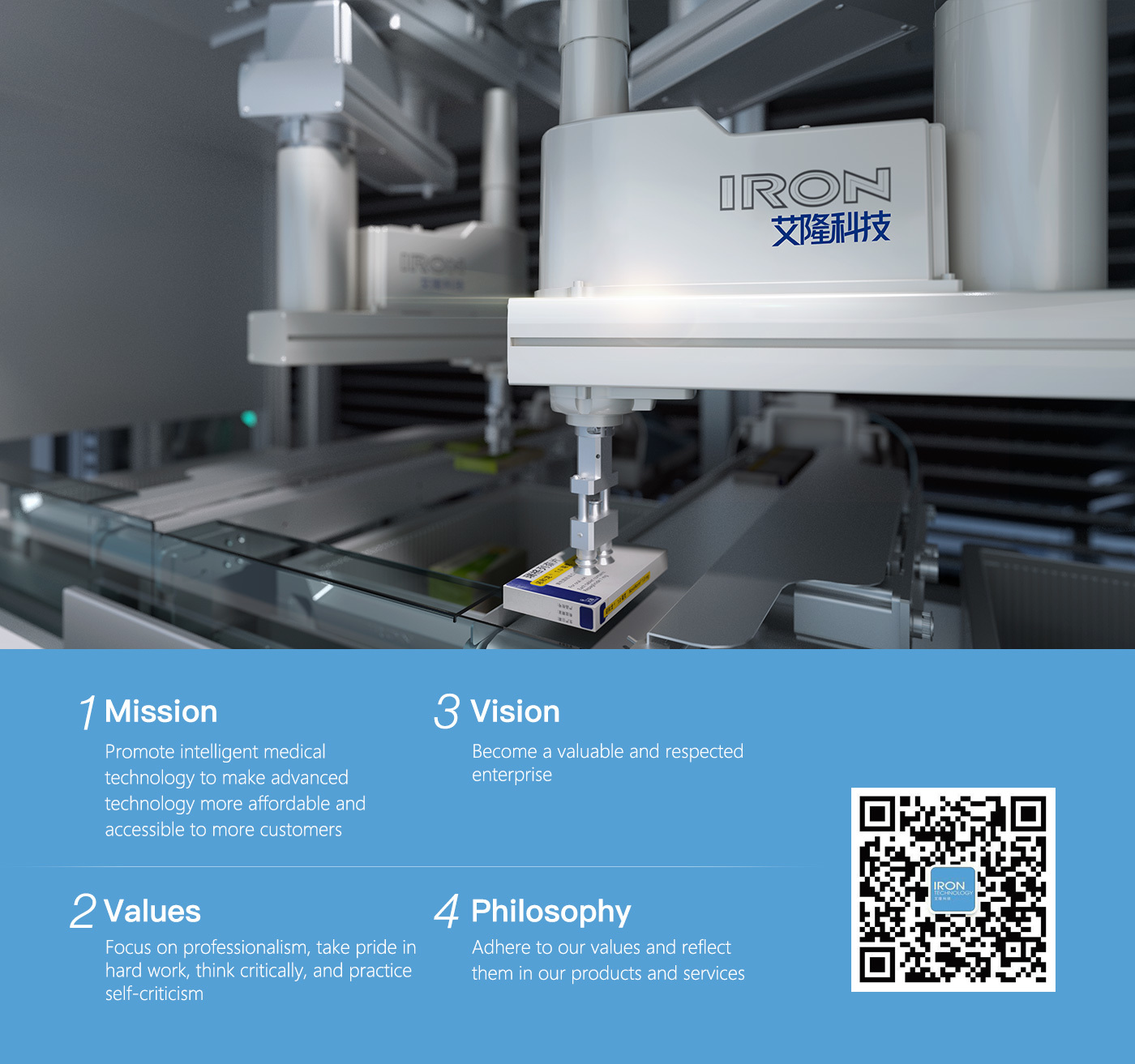 Iron-Technology Co., Ltd. won the honorary titles of "China Patent Excellence Award" and "National Intellectual Property Demonstration Enterprise" from the State Intellectual Property Office as early as 2016. In 2022, Iron-Technology Co., Ltd. will undertake the Jiangsu Province Trademark Brand Cultivation and Protection Project (Industrial brand) was approved. We will move forward bravely on the road of independent innovation and brand building, use advanced scientific research and innovation capabilities to consolidate the cornerstone of corporate development, and activate the internal motivation of the company.
---
Operations Headquarters: No.27 XinFa Road,Suzhou Industrial Park,Jiangsu,China
Academic Communication & Research Center: No.71 XinQing Road,Suzhou Industrial Park,Jiangsu,China